Self-protection solutions for VIP,
transportation and civilian aircraft

DONT TAKE OFF WITHOUT IT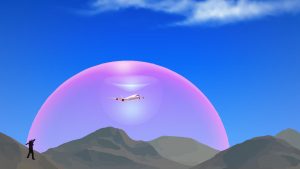 Missile Awareness
System
Active threat detection system operates to provide complete, reliable missile detection, via IR and/or Radar based sensors, The anti-missile protection system operates fully automatically, with no additional "work-load" for the pilots. The system switches to "stand-by" when the aircraft is at a safe altitude , and reactivates when re-entering the threatened airspace, the system is fully configurable to meet any threat.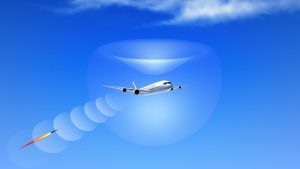 Detection & Threat Analysis
Once Threat is detected, the system provides advanced tracking capabilities, Analyzing time-to-impact measurements that assign priority levels for countering a multi-missile attack. The Threat assessment can also define the required counter measure adequate to deal with the specific threat.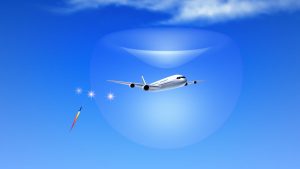 Counter Measure
The operational countermeasure system, based on flare/chaffs dispensers and/or other advanced means, is activated automatically  upon threat detection  to intercept the approaching missiles based on the data gathered during the threat analysis. the outcome will be missile diverted far from the aircraft.
SPS provides a full turnkey avionics services encompasses,  design, engineering , kit mechanical & electrical production , mechanical modifications, installation, analysis reports,  testing and certification for any modification or system integration onboard airborne platforms.
SPS dedicated engineering team delivers rapid, flexible solutions for both SPS airborne solutions and third-party  avionics system integration.